Contemporary Dance Clouded&nbsp&nbsp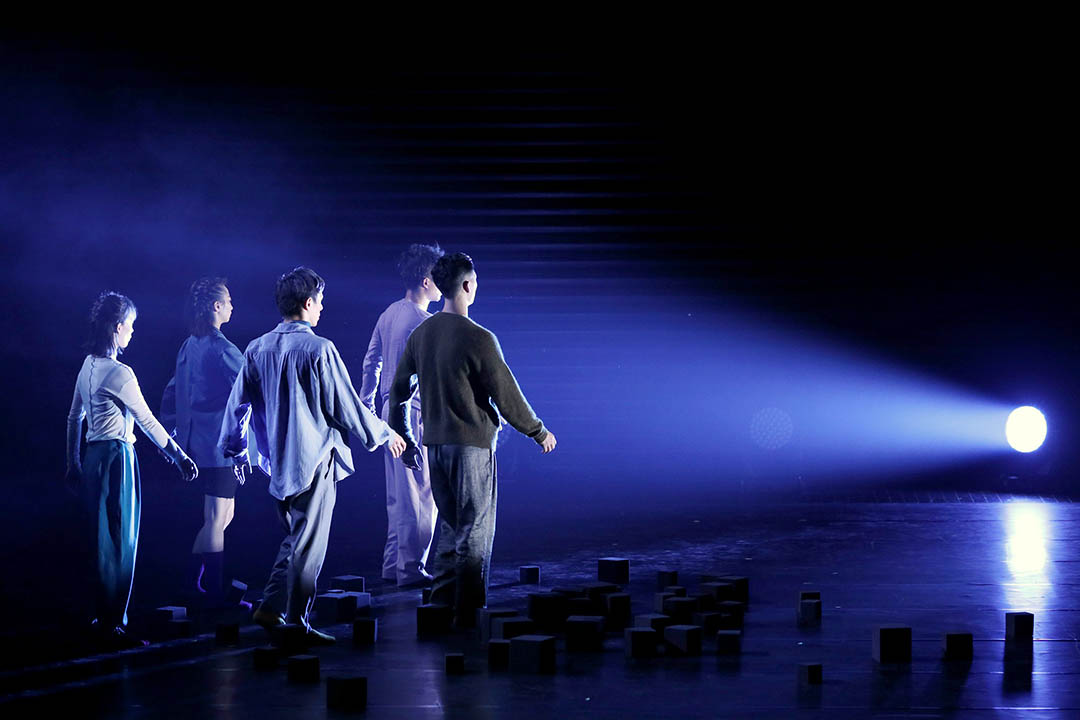 The work Clouded by D.LAB DANCE is to explore a sense of alienation in people's subconscious when they are overwhelmed by the unprecedented technology development in this era. When we upload all traces of our life to the "cloud" , is there no need to hold onto our memories of happiness and sorrow? In the age of digital "clouds", aren't we all "clouded"?
This work is to bring out the characteristics of a particular group of people through the concept of "Clouded". Largely affected by the development of digital technology, this group of people become attached to illusions, and immersed in the "safe house" created by sensory pleasure. They are always searching for things that don't exist in reality. The only outlet of their emotions is psychedelic music at night clubs, where they would find temporary relief. In the work Clouded, we tend to explore their true emotions lying behind the facade they put up.