Contemporary Dance Whip10.22-23 19:30&nbsp&nbspShanghai International Dance Center Experimental Theatre
Whiptakes its inspiration from a folk dance of the Bai called The Whip Dance. It is the most popular one of Bai's seventy four folk dance genres. The Whip Dance is saturated with Bai's history and customs. It represents their humor, primitive simplicity, elegance and energy.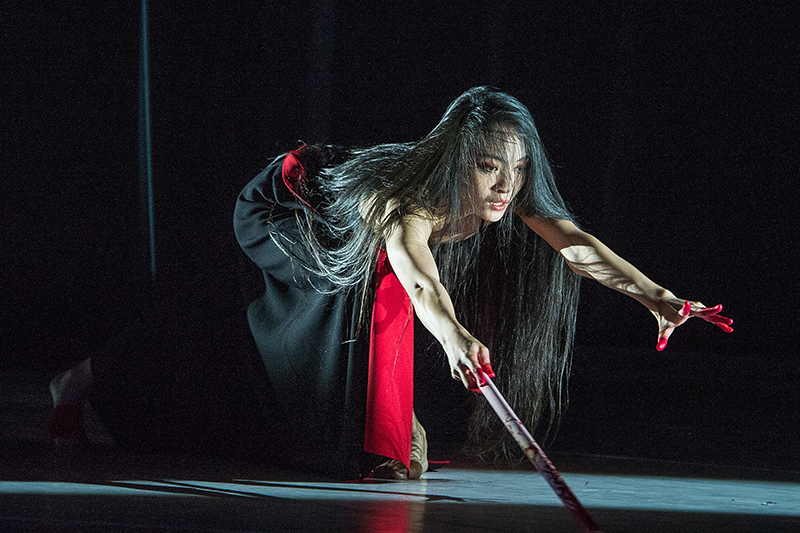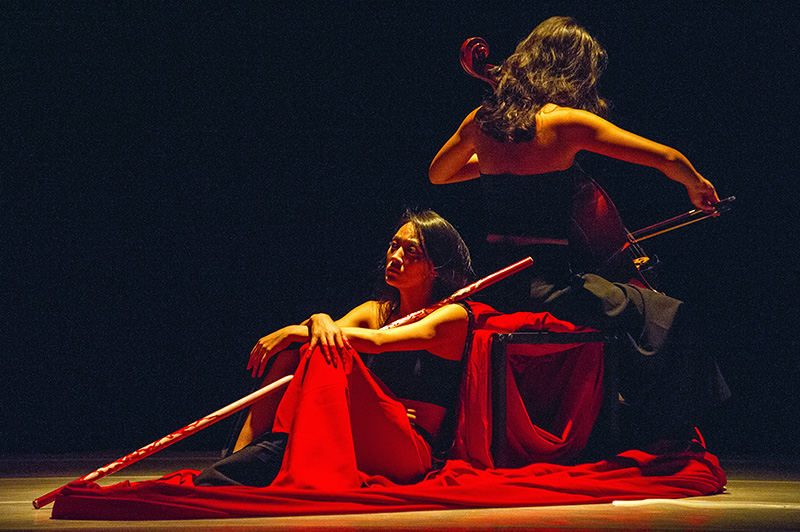 This is Jilan's first international collaboration, working with the talented London based Hong Kong composer Joanne Clara and Marie Cantenys, a famous cloth designer from France. The lighting design is by Fabiana Piccioli who is based in Rome and has long cooperation with Akram Khan. Farooq Chaudhry, the co-founder of Akram Khan Dance Company, is the producer of Whip.