Contemporary Dance The Cube10.22-23 19:30&nbsp&nbspShanghai International Dance Center Experimental Theatre
Through the unique medium of body, the lens is focused at the individuals, who are hustling in the diverse metropolis – Shanghai, and tries to explore the relationship between these individuals and the space. Living in such a city, everyone is subject to tangible or intangible constraints.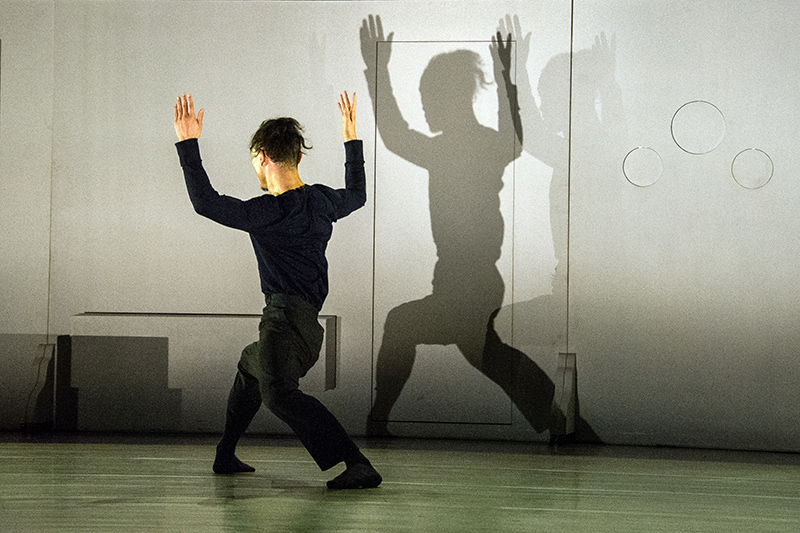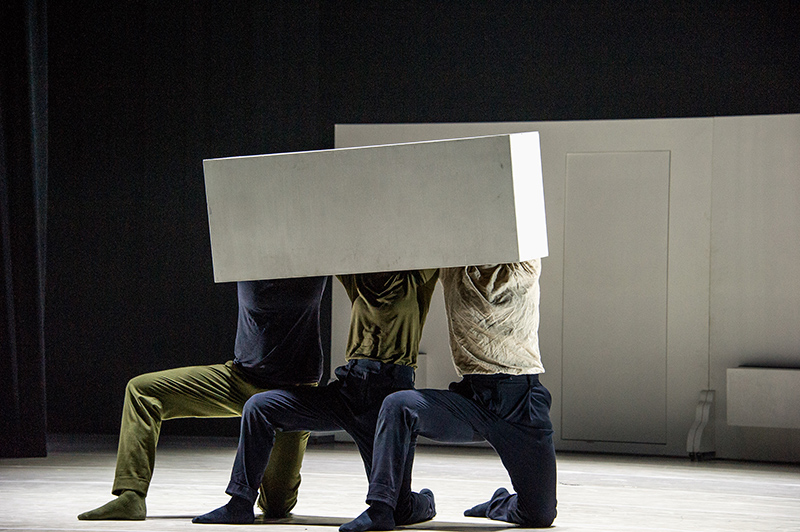 In this work, the real society is scaled down to a miniature. The model and device constructed on the stage represent and symbolize the relationship between the individual and the society as well as between the body and the space. The work intends to discovery the alien aesthetics hidden in the human body, the tenacious vitality of the human beings in a limited space, and the inner momentum generated through resistance against the space.