Stage Play: Tang XianzuOct. 25th-Nov. 3rd (Rest on Monday), 2016&nbsp&nbspShanghai Drama Center D6 Space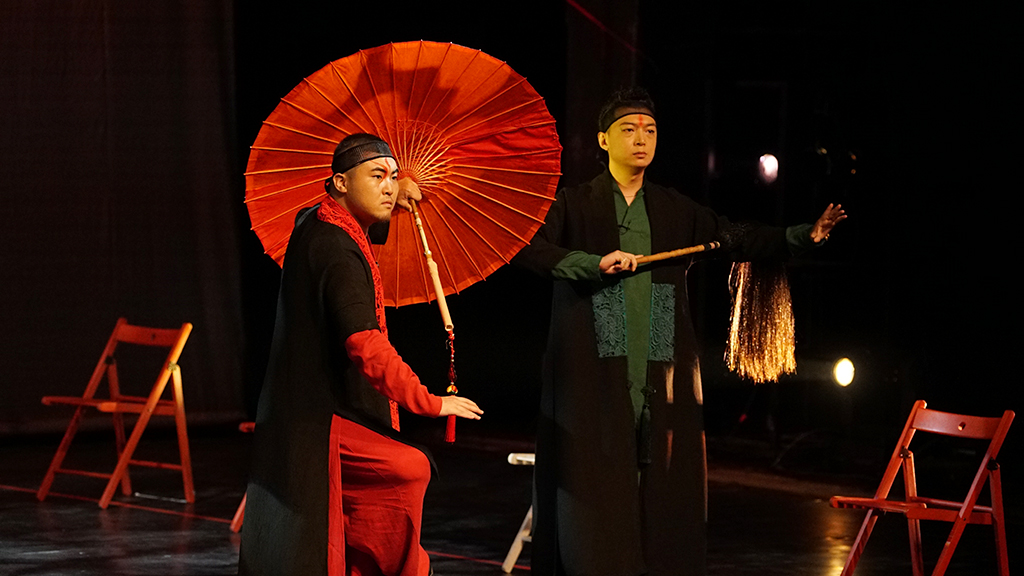 In the 26th year of Wanli, Ming Dynasty, Tang Xianzu asked for a long leave from his official position and returned to his hometown—Linchuan. He devoted himself into writing plays.
  Away from politics, accompanied by poetry and drama, there should be no ups and downs in his life.
  But, was he willing to live his life in this way?
  If so, why did he always have a feeling of anxiety? Why was he always haunted by loneliness?
  Did not believe in the romance of The Purple Hairpin, but could not give up the love in The Peony Pavilion.
  Did not wake up from The Dream in Nanke, where should he place The Dream in Handan?
  In the dream or out of the dream, who can give guidance to Tang Xianzu?
  Where should he go for the rest of his life?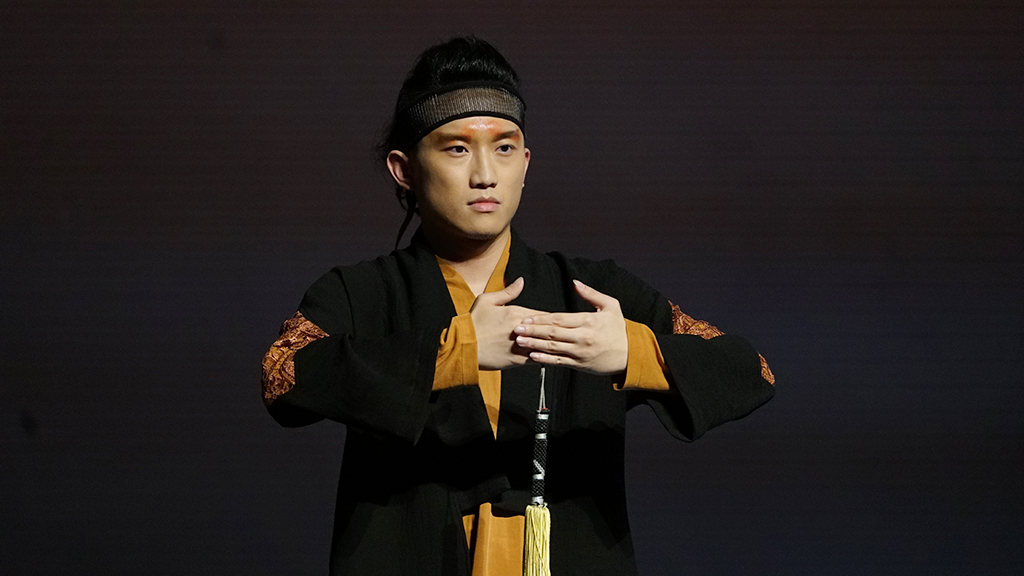 Presented and Performed by Shanghai Dramatic Arts Centre
  Presented by YANG SHAOLIN
  Artistic Director: LU LIANG
  Executive Producer: TIAN SHUI
  Producer: GONG XIAO, ZHANG YI
  Script Supervisor: YU RONGJUN
  Screenwriter: HAN DANNI
  Director: YU MANWEN
  Stage Designer: REN SIYUAN
  Lighting Designer: CHEN LU
  Clothing Designer: DONG GUIYING
  Percussion Designer: GAO JUN
  Sound Designer: FAN JINGJING
  Props Designer: ZHU CHENQI
  Technical Designer: XU JINJIA
  Technical Director: XU MINGPEI
  Choreographer: HU YAORUI
  Stage Manager: XIN SHUTING
  Cast:ZHANG QI WANG YENONG XU ZIHAO LIU YANAN WANG XU
  Tang Xianzu Adviser: ZHANG FUHAI