Multi-media Theatre - Hear the Way in the MorningOct. 16th, Oct. 19th, 2015&nbsp&nbspQSW(Q Hall)
Is there some kind of emotional mood, which is shaking our faith and is going to destroy our mutual spiritual home? Is there some kind of extending culture, which will let us become completely irrational and will wreck the life that we painstakingly built up? Maybe there is no answer in the end; maybe everything is outside of the plan. Hear the Way in the Morning shows a brand new method of how we express ourselves on stage. The director rebuilt the relationship between audience and the theatre. The daily life of every audience and the play itself will combine with each other, and this connection is the most important part in this show.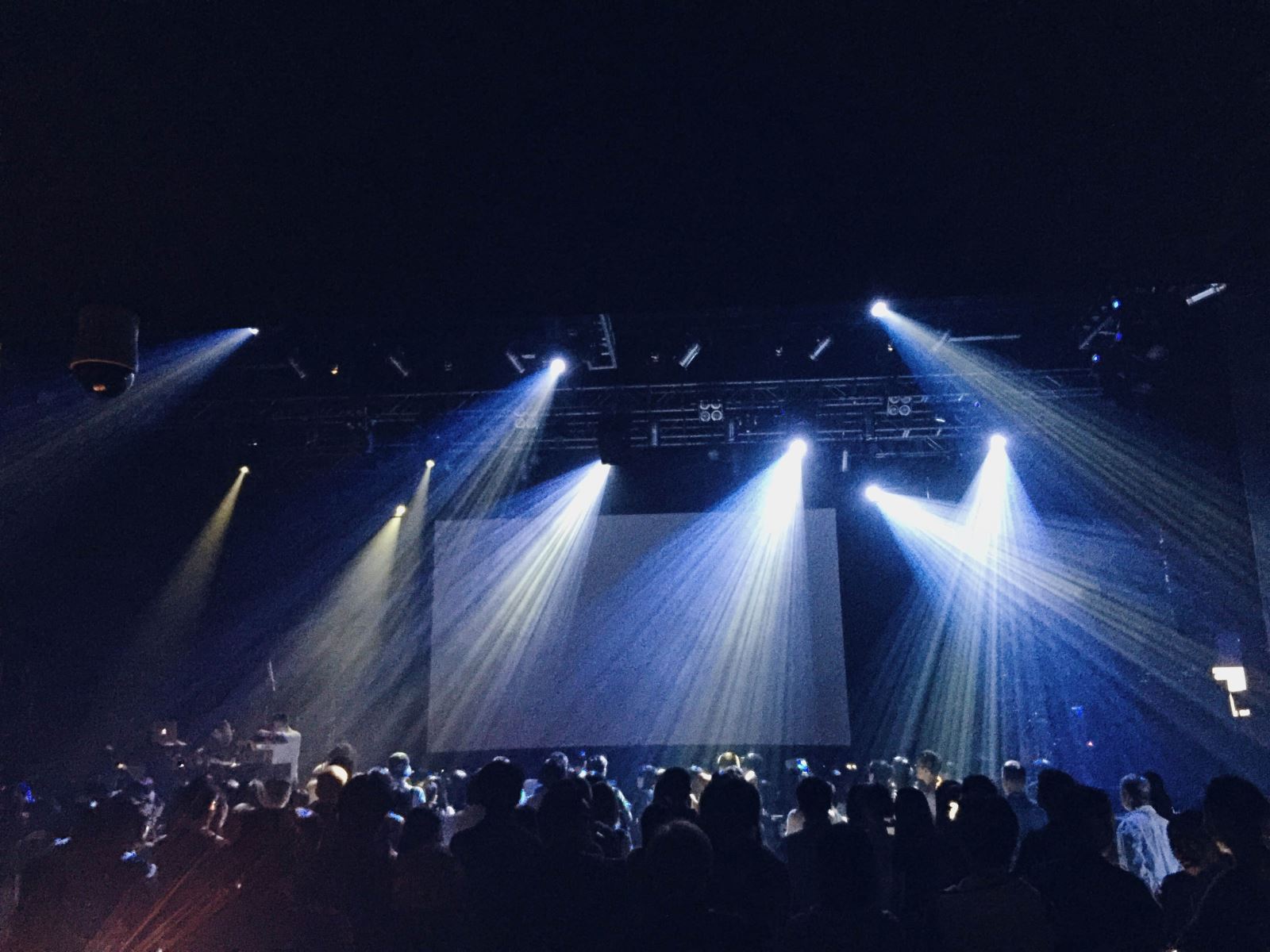 Ma Junfeng
MA Junfeng is a director in Shanghai Theatre Academy. He received a BFA in professional performance in Shenzhen University. He furthered his study at Shanghai Theatre Academy, where he received an MFA in directing. His recent works includes: Big Coffin Tiny Hole, That Guy, Love Debris of Shakespeare's Work, Flowers of Evil, Descendants of the Eunuch Admiral, Richard III, Nothing and many other plays. His works were performed in Shanghai International Arts Festival, Beijing Fringe Festival, Shanghai International Experimental Theatre Festival, Macao City Fringe Festival, Shenzhen Fringe Festival and Singapore Chinese Theatre Festival.
Wang Lifu
Wang Lifu has been the leading singer and producer of The Samans since its establishment in 2006. He wrote the lyrics and songs and did the post-production for all four albums of the band. He also did scores for many TV programs including CCTV documentaries Guonian and Chinese Life 2015, and composed songs for The Voice of China Season 3. His band played an important role in many grand music festivals in China, such as Beijing Midi Music Festival 2014.He is the winner of Abilu.